It is not astonishing that Scotland, the home of golf, holds some of the most exclusive golf clubs in the world. Hundreds of celebrities and Wall Street titans have joined private golf clubs as it is not only a sport field but the new social scene and an excellent networking setting. They say that the only way to get invited to a prestigious golf club is to act "like you don't want to be invited" – quite a long shot. With the Scottish independence referendum approaching, let me show you some of the most luxurious golf clubs that Scotland can be proud of whether independent or as a country of the United Kingdom.
Here is the TOP 5 most exclusive golf clubs in Scotland:
5)  Loch Lomond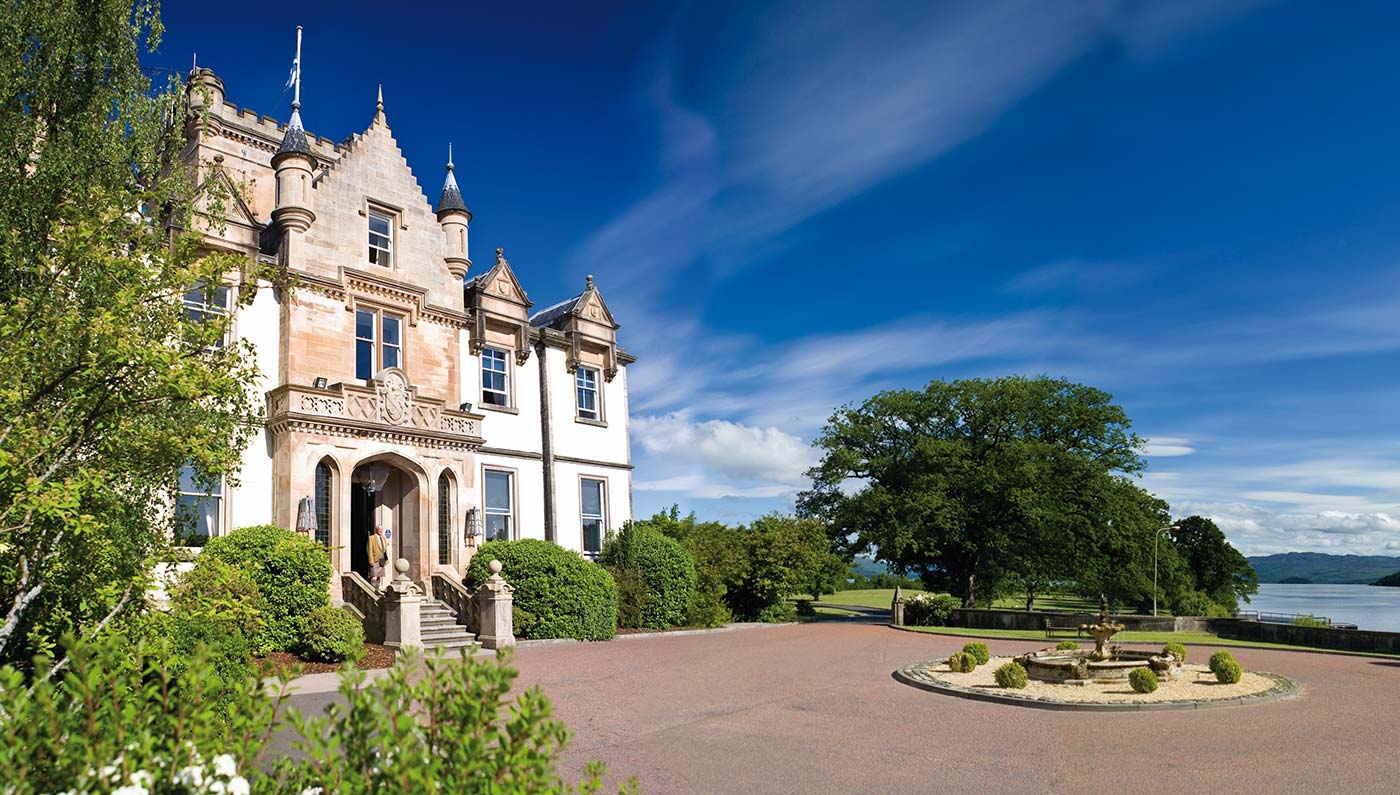 Situated only 30 minutes away from Scotland's biggest city – Glasgow, on the shore of Loch Lomond, it is a private golf club with Rossdhu Mansion as its clubhouse. Moreover, the club provides 43 luxury suites for its members and guests for overnight stays. Click here to visit their website.
 4)  Muirfield
The Honourable Company of Edinburgh Golfers is the oldest organised golf club in the world with its records holding back to 1744. An interesting fact concerning this club is that even though women can play as guests or visitors they cannot hold membership.
You can find more information on this golf club here.
3)   The Royal and Ancient Club of St Andrews
Founded in 1754 and based in St Andrews, it is one of the oldest and most prestigious golf clubs in the world. It has a men-only membership policy however the club will vote this September on a motion to admit female members.
To visit their official website click here.
2) Archerfield Links
Located 18 miles from the centre of Edinburgh, is a 500 acres heaven for golf lovers. The club partners with Nike Golf in the Performance Fitting Centre. As stated on their offcial website, Archerfield is not about "clubhouse cliques, old-fashioned dress codes or petty rules".
Find out more about Archerfield here.
 1) Gleneagles
Gleneagles has been awarded the accolade of "Best Golf resort in the World 2014". It is a luxury hotel, host of the 2014 Ryder Cup. A "Swing and Dine" offer ranges from £440 to £650 per night depending on the season. Read about Gleneagles here.
Images Source – Google Images 
Comments
comments